Ornamental Trees
We don't just grow and sell Hedging from our Essex based nursery, we also have a large variety of Ornamental trees available, including both deciduous and evergreen species, and are available for nationwide delivery.
Ornamental Trees help provide screening, while also adding style and seasonal interest, with stunning foliage colour, beautiful flowers in both spring and winter and interesting bark. Ornamental trees are broadly defined as trees that do not have the primary purpose of bearing fruit and are hugely popular for a variety of garden styles.
Our container grown Ornamental trees are available year round whereas our rootballed Ornamental trees are only available from October until March.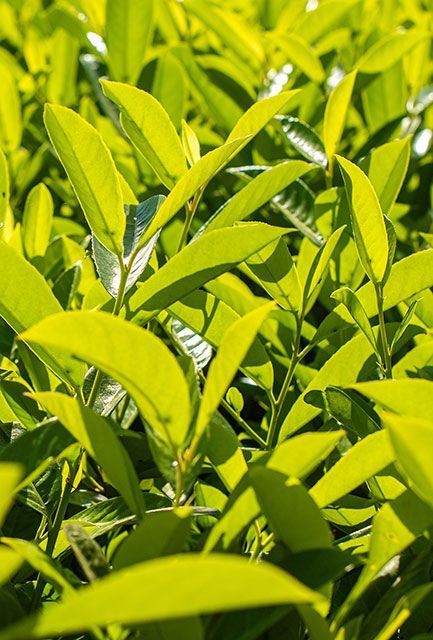 Cherry Laurel Tree
(Prunus laurocerasus Rotundifolia)
Cherry Laurel Trees are stunning evergreens with large glossy green leaves. A clear stem of 180cm and a head width of 50cm-60cm wide
Shop Now
PRICES FROM
£249.95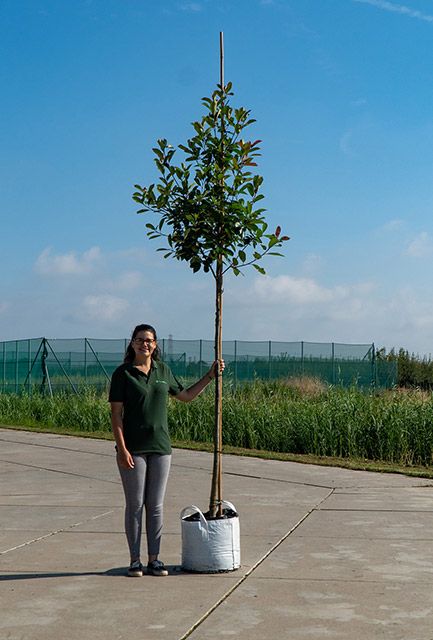 Photinia Red Robin Tree
(Photinia x fraseri 'Red Robin')
Photinia Red Robin is a stunning evergreen, with glossy green leaves that are brilliant red when young.
Shop Now
PRICES FROM
£395.56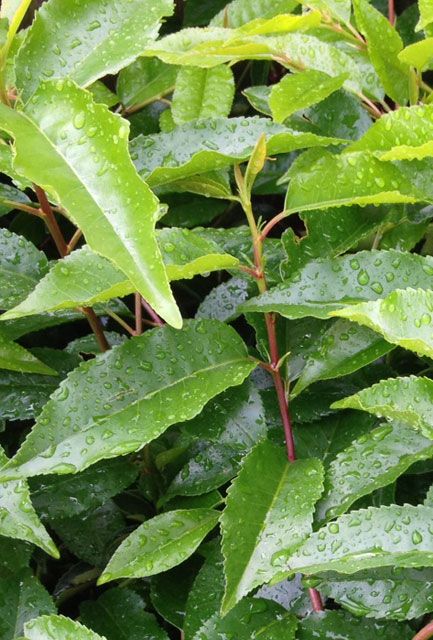 Portuguese Laurel Tree
(Prunus lusitanica 'Angustifolia')
Portuguese Laurel Trees, also known as Prunus lusitanica 'Angustifolia' are mainly used as an evergreen hedging species, however it can be trained into a tree that is excellent for small to medium gardens.
Shop Now
PRICES FROM
£395.00
Need some friendly Advice?
Our team are on hand to help answer your questions!
info@hedgingplantsdirect.co.uk
---
Opening times
Monday - Friday : 7:30am - 4:30pm
Saturday & Sunday: 10am - 2pm

We are also open 10am to 2pm on bank holidays
Why choose Hedging Plants Direct?
We're trusted by throusands of happy customers, growing and supplying high quality hedging plants throughout the UK to retail and trade clients.
Plus we offer FREE DELIVERY on orders OVER £75
Click here to read our latest reviews.
---