Lonicera Hedging
Lonicera Hedging, also known as Lonicera nitida or Box Leaf Honeysuckle is a dense, evergreen hedging species which is ideal for topiary and formal hedges, and is a great substitution to Box hedging.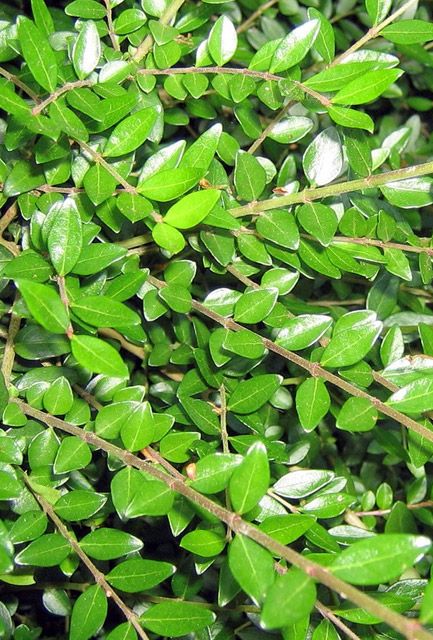 Box Leaf Honeysuckle Hedge
Lonicera nitida
Box Leaf Honeysuckle Hedge is a dense, fast growing species with small glossy green leaves, scented white flowers in the spring and purple berries in the autumn. Ideal for formal hedges and topiary.
Shop Now
From £2.95