Oleaster Hedging
Oleaster Hedging, is an attractive, evergreen hedging species that provides seasonal interest, with attractive silvery green or variegated foliage and is perfect for coastal areas. Oleaster Hedging consists of Elaeagnus x ebbingei 'Limelight', also known as Oleaster Limelight Hedge and Elaeagnus x ebbingei, also known as Oleaster Hedge.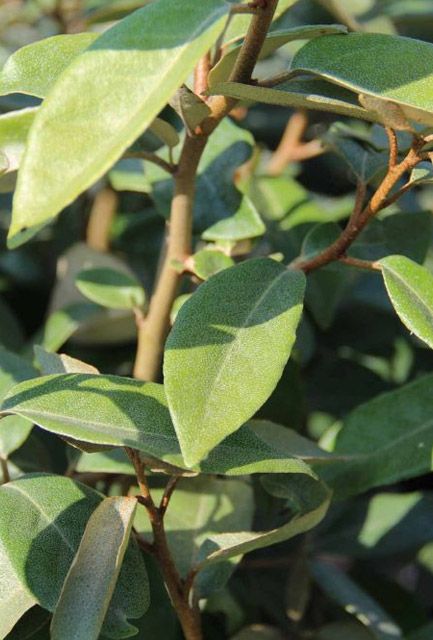 Oleaster Hedge
Elaeagnus x ebbingei
Oleaster Hedge is an attractive, variegated evergreen species with silvery green leaves that are silvery white underneath and has fragrant white flowers in the autumn.
Shop Now
From £16.95