Cotoneaster Hedging
Cotoneaster Hedging, is an evergreen hedging species that provides seasonal interest, produces wildlife friendly berries and is perfect for coastal areas. Cotoneaster Hedging consists of Cotoneaster franchetii, also known as Franchet's Cotoneaster and Cotoneaster lacteus, also known Late Cotoneaster.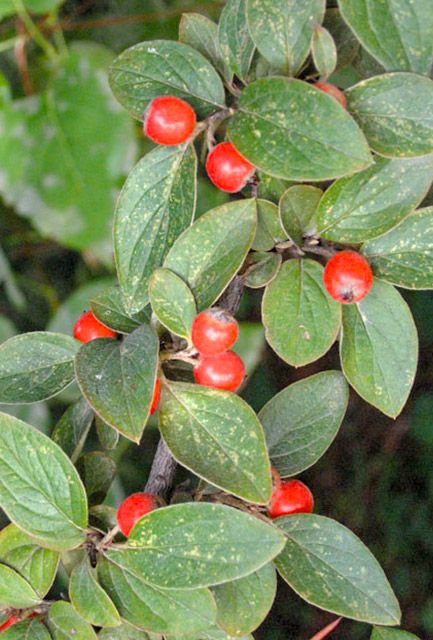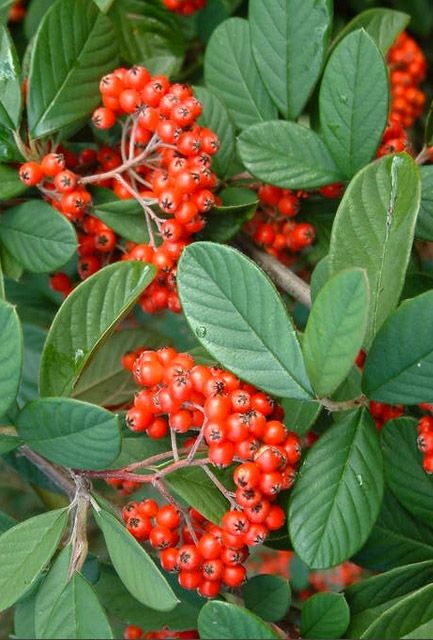 Cotoneaster lacteus Hedge
Late Cotoneaster
Cotoneaster lacteus is a fast growing large evergreen hedging plant with glossy dark green leaves. It produces large clusters of white flowers in the spring, which are followed by attractive red berries.
Shop Now
From £6.95