Guelder Rose Hedging
Guelder Rose Hedging, also known as Viburnum opulus is an attractive deciduous hedging species that provides seasonal interest and produces large clusters of wildlife friendly red berries.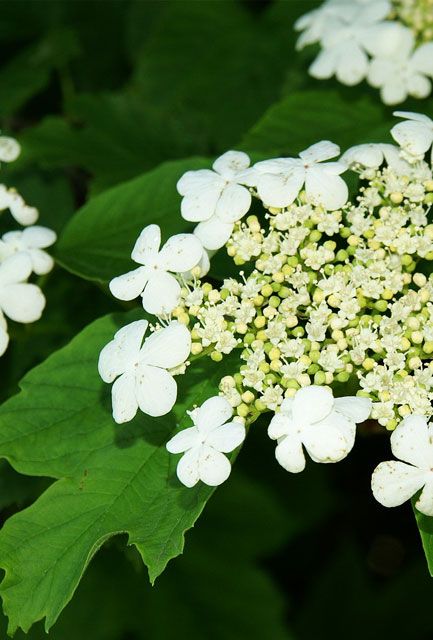 Guelder Rose Hedge
Viburnum opulus
Guelder Rose is a deciduous hedging plant, that produces white lace-cap flower heads in spring followed by juicy red berries in the autumn. It has large ornate green leaves that turn red in the autumn.
Shop Now
From £1.45