Mature Pleached Trees
Our Mature pleached trees are an instant form of pleaching, compared to Freshly Pleached trees. These trees have been grown for up to 7 years before being selected for sale and provide an instant screen from day one. Pleached Trees help provide screening, while also adding style, character and elegance to gardens. Pleached is the terminology given to trees that have a straight clear stem and branches that have been trained onto a bamboo frame. This technique has been around for centuries and was traditionally a feature in formal gardens, today however pleached trees are hugely popular for a variety of garden styles. We have a variety of Pleached trees available, including both deciduous and evergreen species. Our container grown Pleached trees are available year round whereas our rootballed Pleached trees are only available from October until March.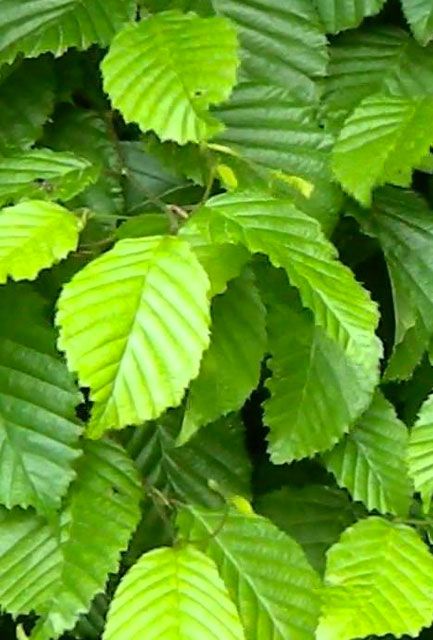 Pleached Hornbeam
Carpinus betulus
Pleached Hornbeam is the most popular pleached tree used in the UK. It has really nice soft lime green leaves which arrive in early spring, turning golden during autumn and are retained throughout the winter.
Shop Now
From £325.00